Want to Update your Old Conservatory?
Conservatory Roof Replacement
Upgrading your conservatory is much less hassle than you may think and will offer you an exceptional range of benefits.
Is it time to refresh your conservatory?
Modernising your conservatory can add considerable value to your home whilst improving the security and energy efficiency of your home. By upgrading your old, glazed extension you can breathe new life in and expand your living space. We're easily able to transform your existing conservatory into something that exceeds your expectations and modern performance benchmarks.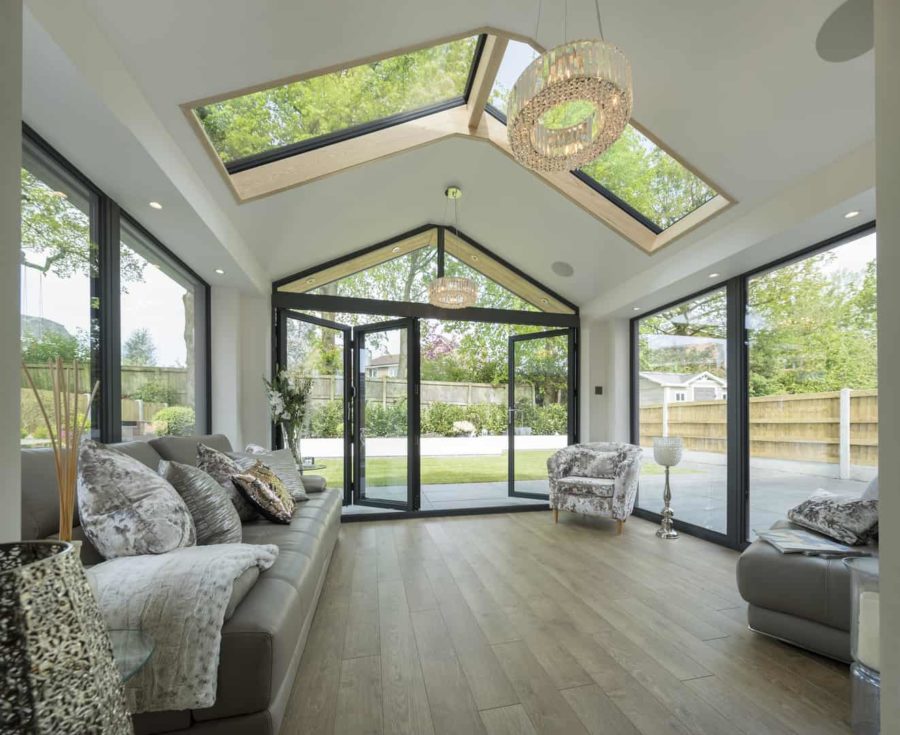 When should you think about refreshing your conservatory?
Everyone will have their own reasons for wanting to upgrade their conservatory or replace their conservatory roof. There are common signs of wear & tear than will warn you when it's time to think about modernising your glazed extension.
Here are some of the most frequent reasons we encounter.
Ready to Improve Your Conservatory?
Call us on 01252 947272 or Request a Callback below
You can be certain you're in safe hands as we'll be here every step of the way. Whether you're looking to refurbish your old conservatory, add an extension or even a gorgeous orangery.
We have something for everyone.
We'll get in touch and book a time that suits you.
We realise it's one of the most important decisions you'll make, selecting the right products to enhance your home.
The Sherborne Group has over 25 Years experience building, modernising and installing Conservatories, Doors & Windows.
Rated 5 Star Excellent with 100+ Reviews on Trustpilot. We're transparent and open with all our customers. We also offer full 10 year warranty on all works we carry out.
Yes. To ensure our clients make an informed decision about the products that suit them, we encourage them to visit either of our 2 showrooms to see first-hand the dedicated products. All products can massively improve the performance of your glazed extension.
Visit Our Showsite